Quote:
Originally Posted by Finn
=And, oh, midi-chlorians are totally canon. Sorry.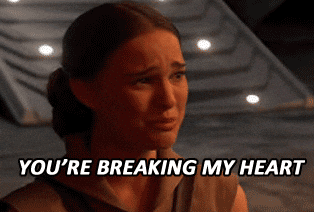 This is most definitely for a different thread, but I don't think that the midichlorians were actually all that bad. It kind of seemed like a pastiche of real science mixed with stereotypical Eastern religions, but it could've been a lot worse.
As for when the film is set, I'd like it to be 1962. I think that could work out quite nicely.