This would have been high-larious. Too bad it never toured.
That's not the outfit we're interested in at the moment, though. We are, however, interested in the eponymous organization of the same name in New York City. Since we're seemingly lacking a thread dedicated to the club (or one for events), it's about time we had one.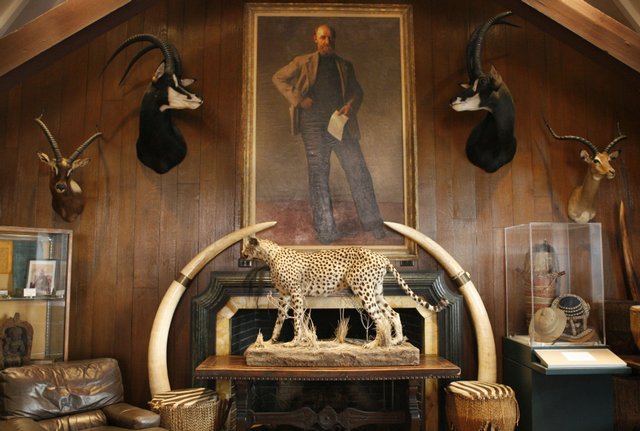 Normally closed to plebeians and the morally questionable, the fine folks over at
Atlas Obscura
have managed to pry open the doors at E. 70th (between Madison & Park) to get you an inside look at the club and it's holdings!
Starting at 11 am sharp on the 28th of June, the group is promising an in depth tour of the club's artifacts, maps, trophies, and its greatest accomplishments and tragedies. If you're in the vicinity of the Big Apple, this sounds like a fun tour. Get tickets
here
.
DETAILS:
Tuesday, June 28th 11am - 12:30pm
The tour will begin promptly at 11am; please arrive on time.
Tickets: $26
The Explorers Club is located at 46 E. 70th Street between Park and Madison Avenues. Our tour will begin in the downstairs lobby.